Triskell Seafood wins a second award in 2022!
We're delighted to announce we picked up an Innovation & Excellence Award for trading.
During the awards process we invited over 90,000 businesses and corporate professionals, magazine contributors and our subscribers to nominate companies & individuals based on factors such as service, innovation, experience, sustainability and other key criteria. Additionally, our research team has put forward a selection of firms which they felt were deserving of recognition.
Awards Coordinator Jake Powers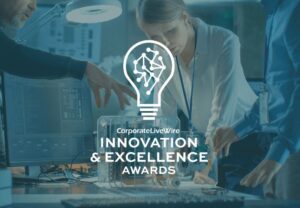 "The Corporate LiveWire team is committed to identifying market leaders, innovators and enterprising start-ups through in-depth research, word of mouth and first-hand experience. (Nominees) champion the best in their respective fields, representing the pinnacle of business achievements."