This year is the 47th year of the La Tremblade Aquaculture Salon taking place at Place Brochard near La Rochelle in France over the 11th, 12th and 13th of April.
Last year the venue was moved to a vast esplanade facing the sea and this exceptional new setting has allowed the show to expand its offering to over 60 stands and display boats and barges to visitors.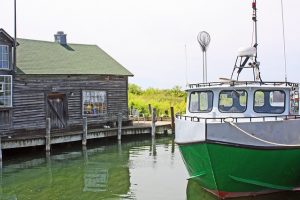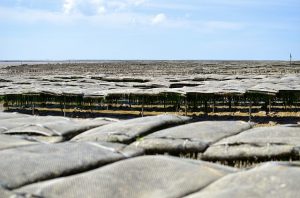 In 2019 the Salon will comprise 3 strands:
The Traditional Shellfish Show
Offering exhibitors and shellfish farming professionals a chance to meet and network.
Conference & Workshops
Exhibitors, demonstrations, the opportunity to test new equipment and explore innovations in the industry. Featuring cookery demonstrations and workshops on the science of oysters.
Printemps des Coquillages
Formal presentations will focus this year on the themes of
Biodiversity,
The quality of water
Technological Innovation
More details for the La Tremblade Aquaculture Salon can be found on their website at http://www.salon-conchyliculture.com/.