Ireland's seafood sector has a low carbon footprint – How can we build on this?
BIM in partnership with the Marine institute have announced a one-day seminar on Climate Change and it's impact on the seafood sector, which will take place at the Radisson Blu Hotel, Athlone on the 28th November 2023. 10am – 4.30pm.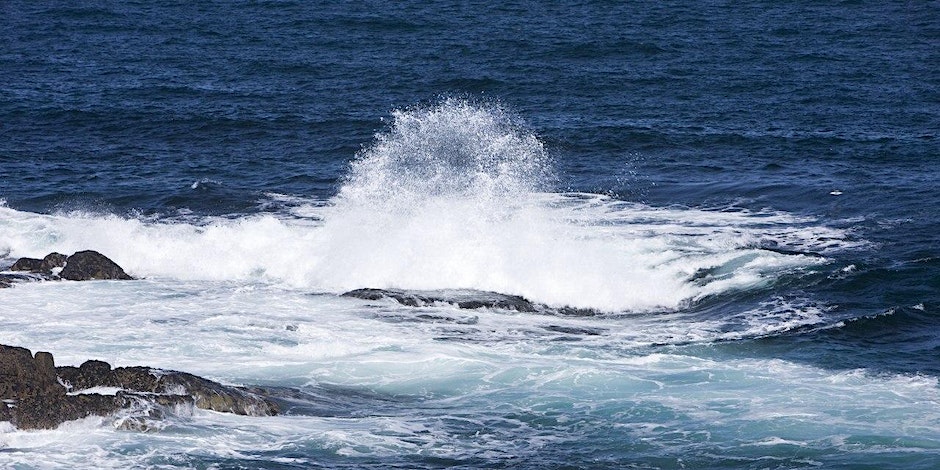 This one-day seminar is aimed at anyone working in or with the Irish seafood sector. Highlights will include:
🌍 Explore Climate Change and the Marine: Gain valuable insights into how climate change impacts the marine environment.
📈 Unlock Opportunities: Discover strategies to reduce the carbon footprint of Irish seafood and plan for a greener future.
🗣️ Meet Industry Experts: Hear from a diverse group of speakers who are experts in their field.
🌱 Plan for a Sustainable Future: Learn about future plans for the seafood sector to address net-zero emissions and green the industry.
Key topics for discussion will include: climate change and the marine, carbon footprint of Irish seafood, actionable steps to reduce carbon emissions and future strategies for a greener industry.
Dr Friederike Ziegler a senior scientist at RISE Research Institutes of Sweden will talk about the role of seafood in current and future diets, both from a sustainability and health perspective. It will explore how greenhouse gas emission accounting can be used by industry, industry organisations and policy makers to reduce greenhouse gas emissions.
The other speakers include representatives from the Irish and UK fisheries and aquaculture sectors, including the Marine Institute, BIM, Dublin Port Company, Mecal Ltd., Seafish UK, Killybegs Fishermens Organisation, Blackshell Mussels Ltd., MOWI Ireland, and Nofima.
A lunch will be provided as well as teas and coffees during the day. This is an in person event only and places are limited so please book your spot as soon as possible.
Tickets for the seminar are available online at Eventbrite.