The Marine Institute in conjunction with the FSAI, SFPA, BIM and IFA Aquaculture have announced the next Shellfish Safety Workshop, which will take place at Marine Institute, Galway on the 17th October 2023. This will be the 12th in the series of workshops which commenced in 2000, with the last one held in Oct 2019.
This one-day event is an opportunity for everyone working in the areas of shellfish aquaculture and food safety and to meet and discuss the current issues, latest trends and patterns, and the latest research advances in the field. The workshop welcomes participation from the shellfish industry, regulators, scientists, and researchers.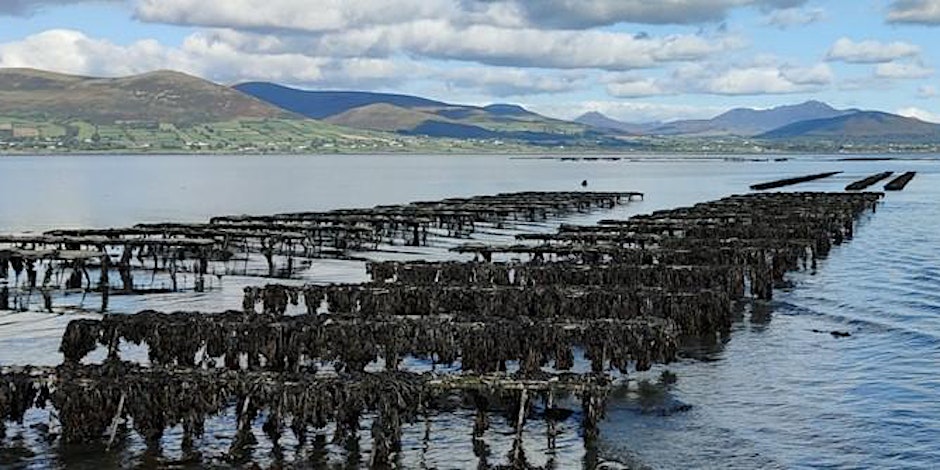 The principle aims of this workshop are:
To continue the strong working relationship and communication with the Irish shellfish industry and state agencies in the promotion of high quality and safe shellfish, through presentations, discussions, and debate and to generate key questions and potential areas for future research.
Review current and future direction of the Marine Institute monitoring programmes and shellfish safety systems, to continually adapt to challenges to ensure we can support and enhance aquaculture sustainability and food safety into the future.
Continue to build a shared understanding and interpretation of food safety risks arising from biotoxin and microbiological contamination, to support risk management decisions and provision of scientific advice.
Present recent and ongoing key research which benefits and supports the shellfish aquaculture industry and regulators; and to encourage national and international scientific collaboration with industry, state agencies, researchers, and academic institutions.
The day will include keynote presentations from international colleagues on developments of key importance to shellfish safety in Ireland. In addition, there will be updates and findings presented from national monitoring and research programmes for phytoplankton, biotoxins and microbiological contamination.
This in person event will have a poster session and exhibition stands providing an opportunity for further discussion and to meet with representatives and colleagues from a variety of state agencies, academic and research institutions, and the shellfish industry in an informal environment.
Tickets for the workshop are available online at Eventbrite.