Description
Box of 1000 Plastic YAD Oyster Bag Hooks | Suitable for all mesh sizes
These marine hooks from YAD are available in a bright pink colour.
They are suitable for all mesh oyster bags with a deep hook to ensure they don't hop out of the mesh. The wider 'O' base means they are easy and comfortable to hook with your fingers and quickly put on or off the bags.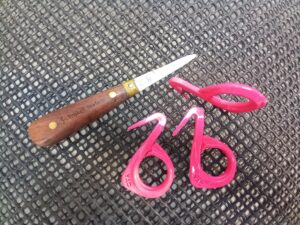 Their bright colour makes them easy to spot onshore or in low lighting.
A full selection of our marine hooks can be found in Oyster Bag Accessories and a discussion of the pros and cons for each hook available is on our blog.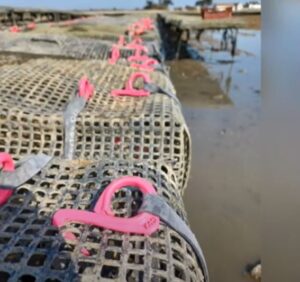 Leave a review for this product.